What Is Your Quarry Worth?
---
Many quarry or mine owners are experts at producing and selling rock profitably, but they lack the experience to determine the value of their operation.  This article describes how to properly determine fair market value whether a seller is setting a sales price or …
---
Determining the fair market value of a mineral property involves a lot more than obtaining a sales comparison or two.   In addition to describing valuation techniques, learn about the advantages a property sale represents …

Mineral Leases: Royalty Rates Are Only Part Of The Story (Part 1)
---
This (Part 1) article focuses on the topic that gets most of the negotiators' attention – setting the appropriate royalty rate.  Determining the fair royalty rate is important to both parties considering this is a long-term contract, but …

Mineral Leases: Royalty Rates Are Only Part Of The Story (Part 2)
---
It seems that setting the royalty rate gets 80 percent of the focus during lease negotiations.  As this article describes, there are many other very important considerations that help insure both parties …

How To Tell If The Acquisition Fits
---
A potential purchaser needs to answer the question "Will The Acquisition Add Value To My Business?"  This article provides insight into how a target should be objectively analyzed to insure …
---
Mid-America has a proven track record of facilitating the sale, acquisition and merger of mining companies, quarries, mines and mineral properties.
Mr. Nowobilski has authored the published articles above.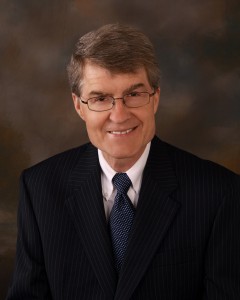 Mike Nowobilski
President